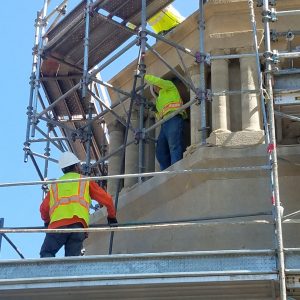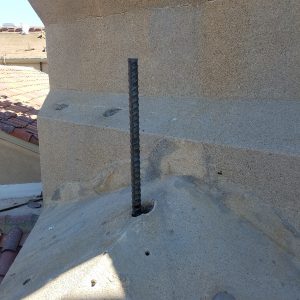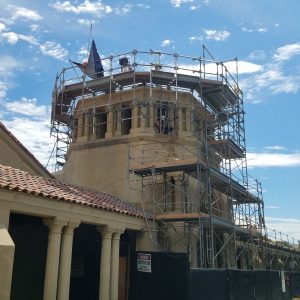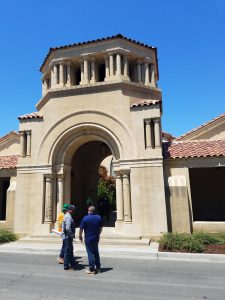 Stanford University Encina Hall Arcade and Tower Seismic Retrofit
Nichols Concrete Cutting feels privileged to be working with Level 10 Construction in the budgeting costs to accomplish this large seismic retrofit project. After the final plans were completed, Nichols bid and was awarded the contract to completed this very challenging Stanford University seismic retrofit.
Nichols main challenge has been to core drill down through the existing concrete structure and not cut any of the existing re-bar inside the concrete as specified. We accomplished this by using Nichols Concrete Scanning division's team to work with our drilling team to locate the existing re-bar inside the concrete. We work with the structural engineers and Level 10 Construction to adjusting the layout to prevent any damage to the existing steel inside the structure.
Nichols has completed phase one of this project by providing all labor, equipment and material to core drill 100 – 3" inch holes 20' to 32' deep, installed the specified re-bar, and filled the holes with non-shrink grout. We also core drilled and epoxy dowel 186 – 1 1/8" holes through beam and into columns and inverted holes into multi layered decretive tower arch and pins into the tower pier structure as required.
         Larry Weber         
Larry Weber